Relax and Stay at home.
Let us drive for you!
Why Stand In Line At the LCBO and/or Beer Store?
Spirits Delivery offers fast, reliable and dependable beer and liquor delivery. We are a responsible solution to prevent drinking and driving, and also offer convenience for those who do not have transportation. We pick up variety store items and can even pick up your empties.
Our base rate may vary depending on where you are located. What this means is that you will pay the same prices as The Beer Store and the LCBO charges for the items you request – even if it's on sale! All you do is add on the base rate for our service. (Please visit our services page for more information on add-on fees and how our service works.)
Spirits Delivery is licensed by the Alcohol and Gaming Commission of Ontario (AGCO) to provide this service.
Our delivery service is professional and we do not offer our service to those who are minors, who are intoxicated, and who do not provide us with proper identification. All of the products delivered are from the Beer Store, LCBO and from legitimate variety stores.
We believe that our service prevents drinking and driving from occurring, keeping our roads safer and saving lives. Whether you can't get to the store, or require responsible delivery for your goods, contact Spirits Delivery today!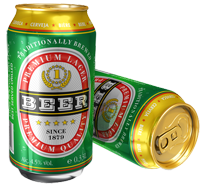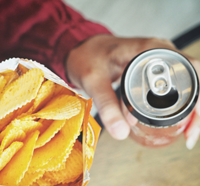 Hamilton's Affordable, Convenient, Safe and Responsible Alcohol Delivery Service